About PC Audio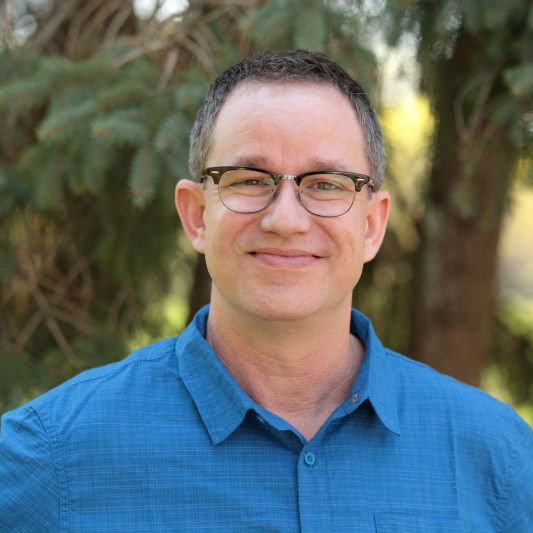 We Let Your Music Out
Hello, my name is Michael Wilson, and I am the owner of PC Audio. I have been fortunate enough in my life to have spent nearly 40 years in and around the audio industry.
My earliest recollection of anything audio is of asking my father what the mono and stereo buttons did on his old car stereo. With my curiosity piqued by his explanation, I set out to a hi-fi audio store here in London where I ended up hanging around so much that they offered me a job. Now, years later, after having been involved in every facet of the audio industry from retail to distribution and importation, I have a uniquely broad perspective to offer my clients.
Allow me to demonstrate to you how I can help you to "let your music out!" of your existing PC, Mac, music streaming player, tablet, or Smartphone. Let's face it, we all have at least one or more of these devices in our lives and we use them every day. What most people don't realize is that there is an entirely new world of audio products out there that will allow you to tap into and enjoy your music stored on your PC, Mac, tablet, or smartphone. These products are easy to use, sound great, and are all inexpensive enough that everyone can afford their superb value.
Mission Statement
My goal is to help you sort through all these products so that you can make an informed decision on which ones best suit both your needs and budget. One of the best things about my services is that I will bring the equipment you are interested in right to your home or office for demonstration. That's correct, no more waiting for your shipment to come only to find out that what you ordered isn't suitable and now you have to arrange to have it returned.
I am available for consultations by appointment daily from 10am until 7pm. If you already know which product you want I will arrange a convenient delivery and installation time for you. Please send me an email to michael@pcaudio.ca.
Please feel free to surf through the links to the websites of the manufacturers which I represent. These companies have been selected by me because I feel that they each represent the highest value, performance, and ease of use in the industry. If a product is difficult to use it's of little value no matter how good it sounds.
There's a Change A-coming
Psst, It's Already Here! The way we listen to music in our homes, offices and on the go is changing. But change can be a good thing. Hard drive space on electronics these days is a bargain and getting cheaper every day. With music streaming services like Spotify, TIDAL, Apple Music and many others leading the way it has never been easier or less expensive to get great sounding music into your life. Don't suffer through the mediocre audio coming from your "smart" network audio or cheap Bluetooth speakers. Once you hear the improvement in audio quality and musical enjoyment you can achieve after even a modest outlay you will never be satisfied with ordinary sound quality again.
*all connection cables offered by PC Audio are guaranteed to be snake oil free
Come By for a Listen
Please contact me at 519.434.3290 or by email at michael@pcaudio.ca to set up a convenient audition time in your home or office or let me know if you would like to come by for a look, listen and perhaps a cup of coffee or tea?