Wireless Audio Setups
PC audio have a number of wireless speakers, wireless audio and Bluetooth audio solutions to offer you which are reasonably priced, high value and easy to use. These systems will allow you to send music wirelessly to the rooms of your home where your computer or WiFi router isn't.
Play anything. Hear everything. From streaming services such as TIDAL, Apple AirPlay 2, and Spotify to gaming, from TV to multi-room music, the KEF LS50 Wireless speaker systems are designed for all your home entertainment needs. Play what you like, how you like, where you like – and experience it all in glorious high-resolution stereo.
Compact, elegant and incredibly versatile, the KEF LS50 Wireless and LSX look great and fit comfortably into any setting. And with their intuitive apps, you'll be up and running in next to no time.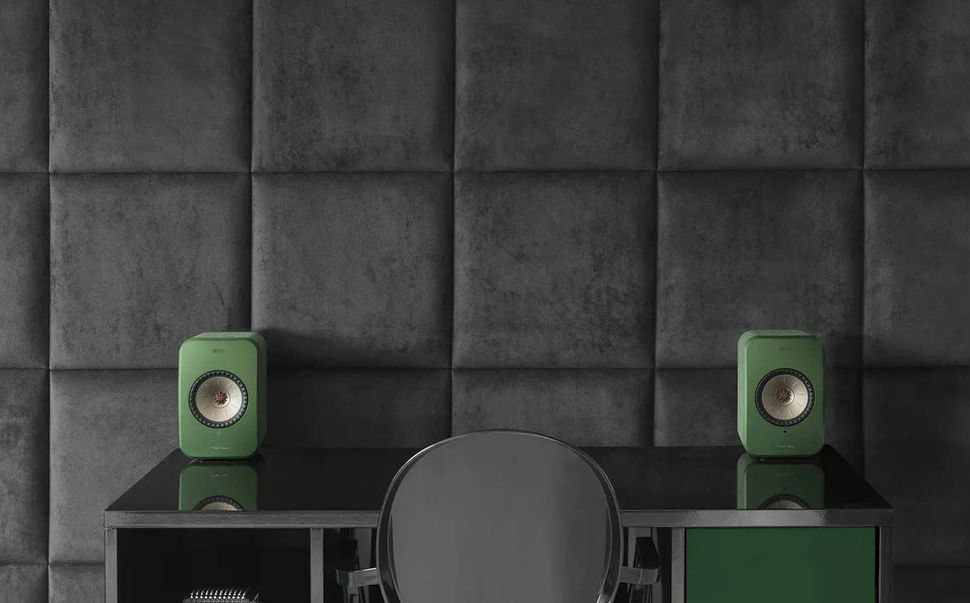 Bluesound is an award-winning wireless hi-resolution capable sound system that lets you play music in any and every room throughout your home. Choose music from your favorite streaming service (TIDAL, Spotify, Deezer etc.) or from a music library connected to your home network. Control where, at what volume, and when music plays with the free BluOS control app for your smartphone, tablet, or desktop computer. Getting the kind of crisp and detailed sound that only an audiophile-grade system can deliver has never been easier. Bluesound offer numerous compact powered speaker models as well as a great sounding TV soundbar and subwoofer combination.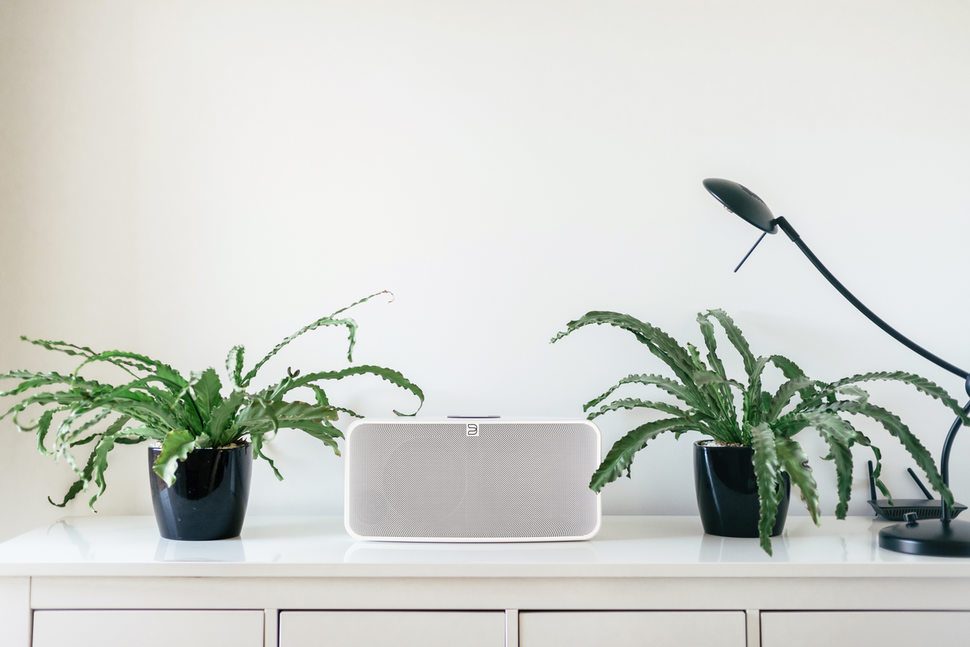 If you live in a space where wires through your walls are not possible or desired then these systems can provide an excellent alternative to a wired system. In a matter of minutes you'll be sending CD or higher sound quality music all over your home for far less money than you thought possible.
Let me show you how easy it really can be. Call or send me an email to michael@pcaudio.ca and let me know which system you are interested in and I will arrange a convenient demonstration here or on site for you.
Call PC audio Today
Call Michael directly at 519.434.3290 or on his cell at 519.619.1531.
Email
Email Michael at PC audio, michael@pcaudio.ca.