Primare – Product News: 04/20
The Sound and Vision of Scandinavia
I have been looking for a product line to complement the incredible amplification products I already offer from Benchmark. After a year of searching I am very pleased to offer Primare products of Sweden to my valued clients.
Everything in balance, harmony, and proportion.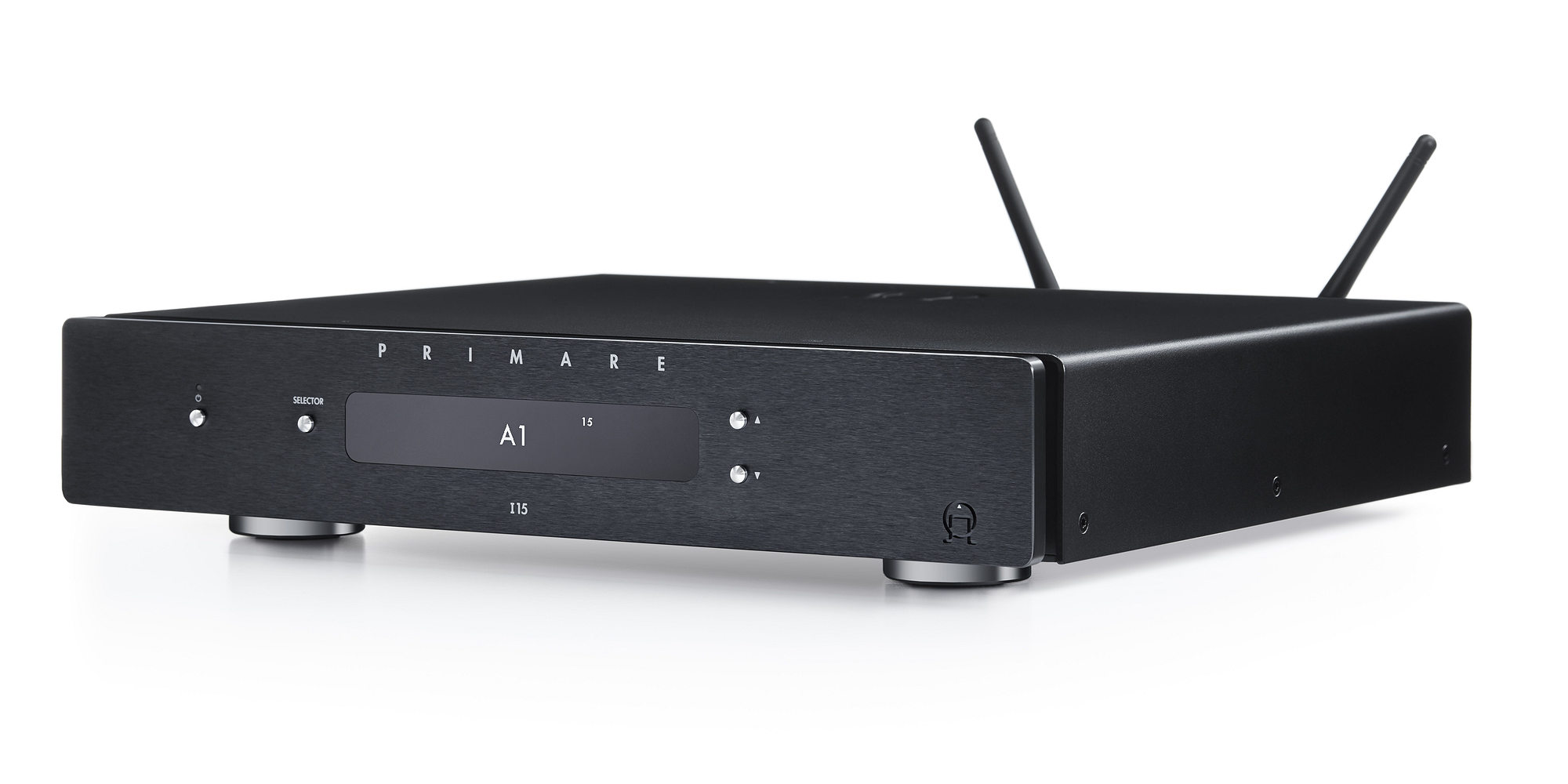 For thirty years, Primare, based in southern Sweden, has been designing and producing award-winning hi-fi components that bring the Scandinavian attributes of honest integrity and timeless design to a global audience. Primare offer integrated, pre and power amplifiers, a phono stage and even a good old CD player as well as their latest addition the new NP5 Prisma network streaming music player. All offer outstanding sound and build quality allied with a range of features and ease of use that are difficult to match.
Every Primare product reflects a commitment to Scandinavian ideals such as lagom – the sense of true satisfaction that comes from balance and harmony. Not too much. Not too little. Just right.
With a modular, environmentally conscious approach that complements core values of lasting quality, ease of use and deeply satisfying performance, Primare effortlessly delivers today's ever-expanding music and visual experiences in all their richness and variety, whether the source is analog or digital, wired or wireless, stored or streamed. Check out the link below for a brief history of both Primare and its product evolution since being founded in the early eighties.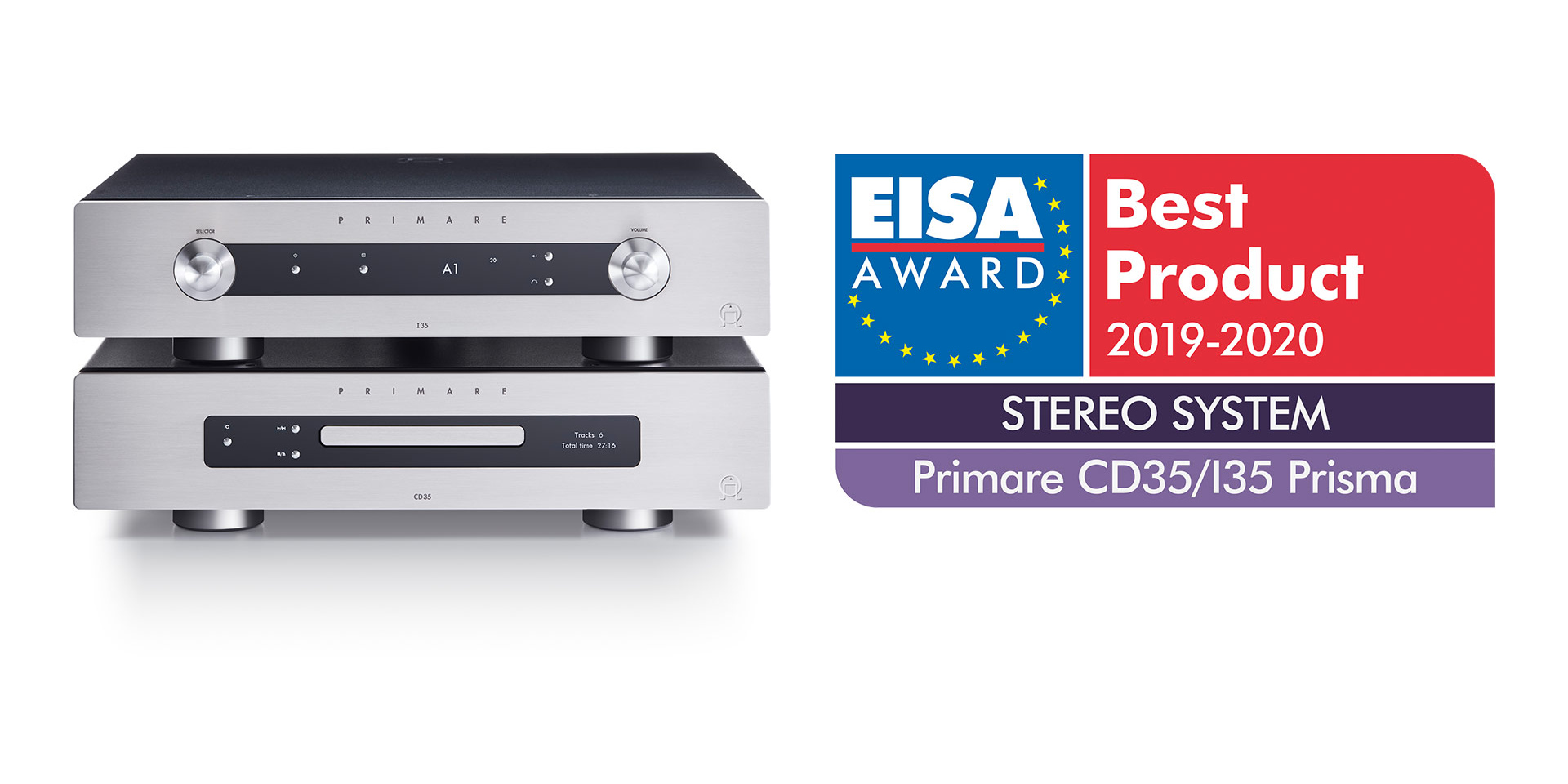 Come By for a Listen
Please contact me at 519.434.3290 or by email at michael@pcaudio.ca to set up a convenient audition time in your home or office or let me know if you would like to come by for a look, listen and perhaps a cup of coffee or tea?