Matrix Audio
Product News: 12/2020
For some time now I have been searching for a great sounding, well engineered reasonably priced addition to the range of digital to analogue converters (DACs) and streamers I already offer. I am very pleased to announce that Matrix Audio products are now available for purchase from PC Audio.
Element M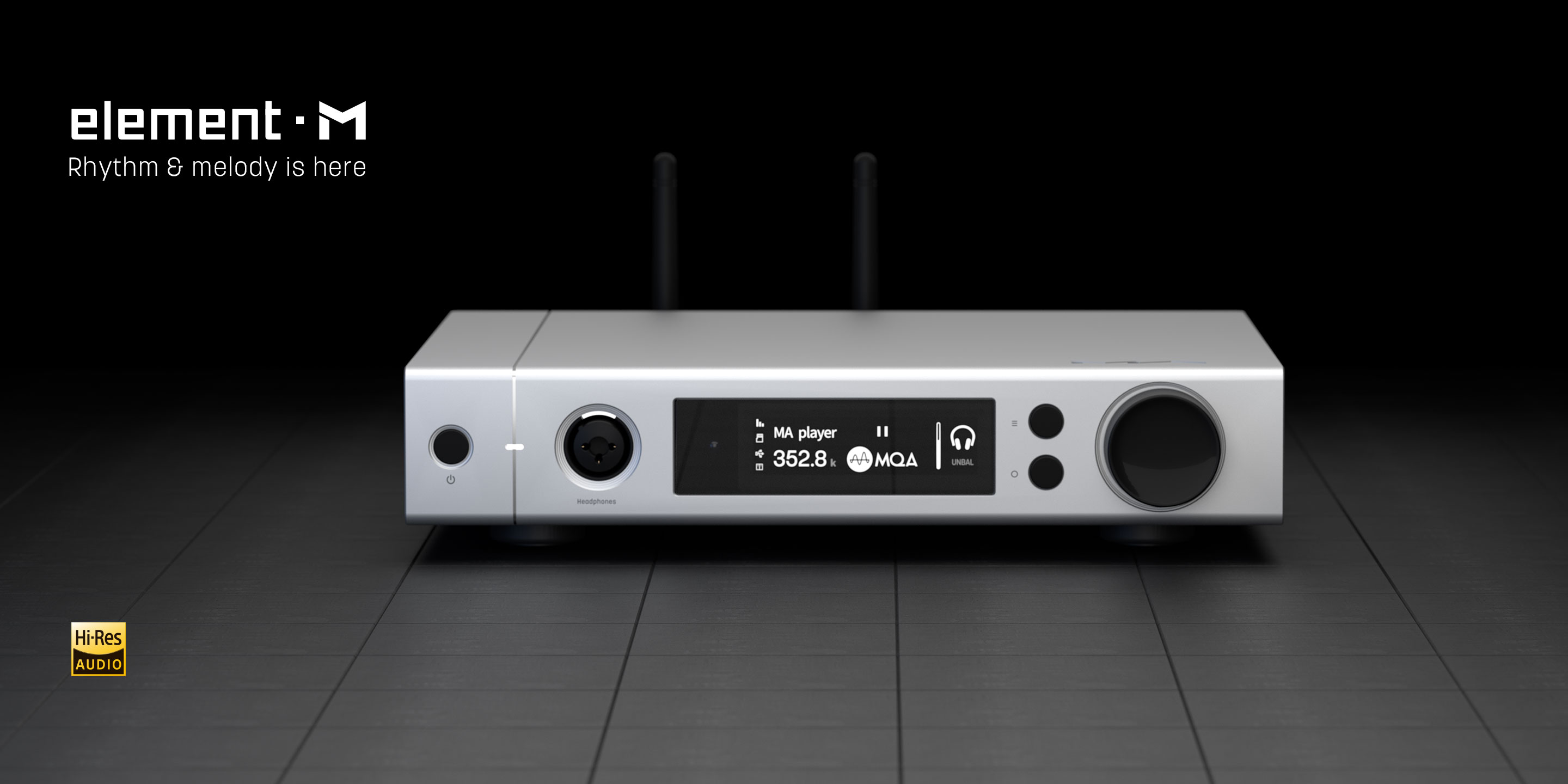 Sabre X
Matrix Audio is a very interesting, relatively new (est. 2013) audio manufacturer. They offer a wide range of products including DACs which feature headphone amplifiers, built in streaming, and preamplifier capabilities depending on model a price level. After auditioning the Matrix Audio Element I DAC/Preamp/headphone amp and being wowed by not only its outright performance but incredible value for money as well I knew this was the right product line to add to my other offerings.
Matrix Audio History
In 1999, in the beautiful ancient city of Xi'an, China, the three founders of Matrix Audio met after entering high school. They spent their three-year school time studying audio devices, talking about music and playing musical instruments. When these three classmates reunited in 2009, they decided to create their own brand "Matrix Audio" and make their own audio products.
After several years of trial and exploration, they established Matrix Electronic Technology Co., LTD in Xi'an at 2013, and registered "Matrix Audio" trademark. Now the Matrix team has become a professional audio company composed of a group of music loving electronic engineers, which design, manufacture and offer high performance audio devices. Matrix products is now popular in many countries and regions in the world, and has been recognized by many music enthusiasts and gained an enviable brand reputation for outstanding engineering, sound and build quality.
Get In Touch With PC Audio
Please drop me a line at michael@pcaudio.ca or give me a call at 519.434.3290 if you have any questions about these outstanding products from Matrix Audio or would like a price quote to your location.